My Shopping Cart
Qty
Item
Total
$0.00
CANE-IAC is Verified
Safe & Secure
SPECIAL NOTICE:

We will be away on a short trip for some much needed R&R and mini escape.
All orders received will be shipped no later than Monday September 30th.
Sorry for any inconvenience this may cause.
Cane-Iac's Meet the Professional Disciplinarians
Check back often as we will be adding more professionals soon.
INTERNATIONAL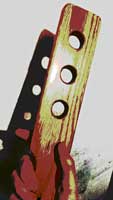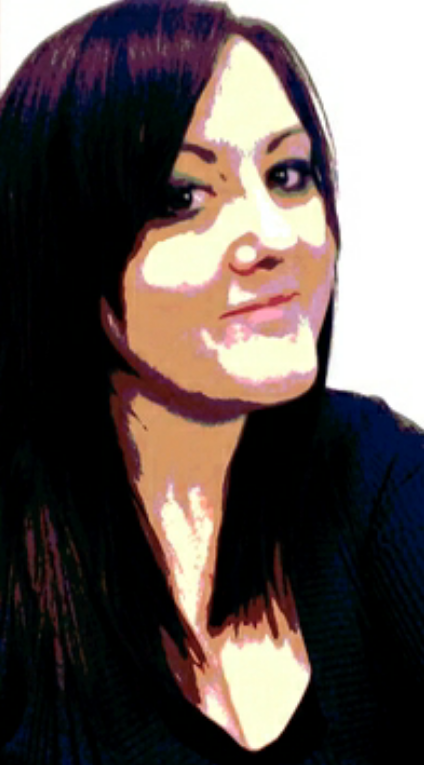 I'm Miss
Morley, I''m an English disciplinarian and former high school teacher, now living in Southern Alberta. I offer discipline, correction and spankings to ladies and gentlemen who know they need it and to those who think they might. Based in Lethbridge but I am happy to travel with good notice.


Contact me at :
[email protected]
--------------------------------------------------
Toronto, Canada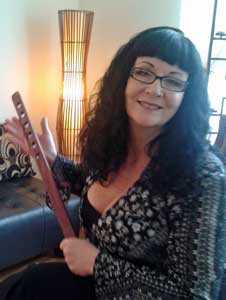 I am
Miss Betty Cocker and I have almost 25 years experience dishing out

uncompromising, traditional discipline (introductory to severe) to naughty boys in need of correction in a safe, clean and discreet domestic setting. I am a very
well-equipped
Domestic Discipline Specialist and OTK Spanking Expert.
--------------------------------------------------
United Kingdom
Miss Ophelia de Havilland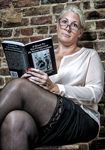 My name is Miss

Ophelia de Havilland and I am a professional domestic disciplinarian residing in the United Kingdom. Having experienced spanking in the family home and

at board
ing school I have grown up with first hand expertise in the art of discipline.
I have a genuine love of prolonged traditional over the knee hand spanking, scissoring between the very long legs of my 6 foot tall frame (without my heels) if wriggling and squirming. I can use other implements on your bottom if my hand is too much for you to

"bare"

such as paddle, strap, tawse, hairbrush, bath brush and of course the obligatory old slipper.
I look forward to hearing from you. Miss Ophelia de Havilland

Visit my website to view my travel schedule
--------------------------------------------------
Sheffield / South Yorkshire, England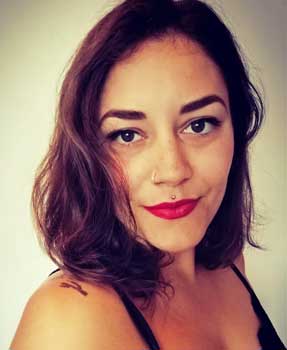 Hello, I'm Goddess Soria,
I am a pro Domme, Disciplinarian and Headmistress. I specialise in sp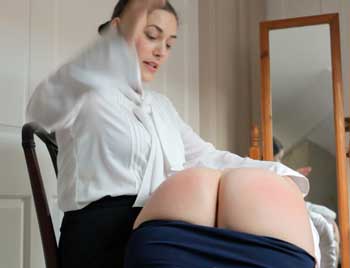 anking, caning, general impact play, CP and role play, however I am versatile and multifaceted, indulging in many other fetishes.
I create high end, bespoke films for private clients and create my own clips for sale as well as appearing on others clips. I take sessions locally and internationally.
For more information, find me
HERE
, on Twitter @goddesssoria, Instagram @goddess_soria and fetlife @goddesssoria.
See you soon!
--------------------------------------------------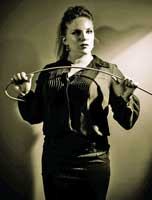 I may be just 5 foot in height, but woe betide the miscreant who
underestimates my power.
All shapes and sizes of men and women are hauled over my knee for a blistering spanking that leaves a lasting impression on the psyche.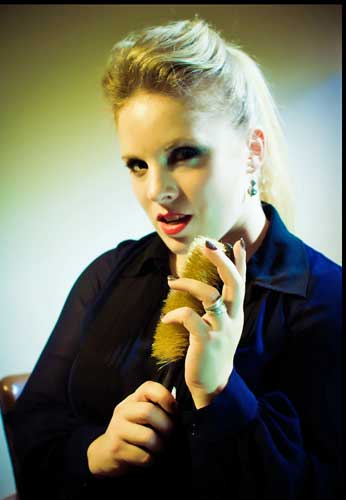 With nearly 14 years of 'hands-on' experience, as it were, I have t
he capability to punish all levels of naughtiness, whether you are an absolute novice, or a frequent offender.
Role-play and genuine scolding are a specialty, and I have been known to break chaps just through making them anticipate the physical punishment that is coming.
Aside from my strong hand, I love to use the hairbrush, plimsoll, paddle, and especially the taw
se and the cane. Introducing the tawse to hands and bottoms that have never tasted it before is quite a thrill for me.
I have a reputation that is well-deserved, and an attention to detail that is a point of personal pride.
Perhaps you'll let me teach you a lesson you won't forget in a hurry?
--------------------------------------------------
London, England
Rose Cavendish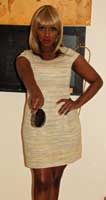 is a Disciplinarian from England. She has a sharp tongue and an even sharper sting to her hand. She firmly believes the best lessons are learnt on a well spanked bottom. And you will be hard pressed to find anyone more enthusiastic in setting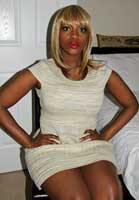 you straight.
She believes that we are all given rights but it is up to us to accept our responsibilities. And her responsibility is to see to it that naughty boys and girls of every age are taken
firmly in hand and shown the disciplinary benefits of a bare bottom spanking.
Miss Cavendish is available for sessions around London and England as she tours very frequently; please consult her website for more details.
Some of the implements she enjoys using are:
- her sharp hands for a bare bottom spanking
- her sharp tongue and intellect to make you confess to your naughty ways
- soap to wash out the filth from your mouth
- Mason and Pearson hairbrush
- canes (especially when making you touch your toes)
If you know you have been naughty and your ways need correcting then email her at [email protected]
--------------------------------------------------
Cane-Iac does its best to screen all of the professionals to bring you a reference of reliable, trusted, serious and experienced professional disciplinarians.
Cane-Iac and its owners, agents and suppliers assume no responsibility for the actions or circumstances of any and all of the Professional Disciplinarians. You assume all risk and responsibility of your interaction with them.
PLAY SAFE, ALL WAYS, ALWAYS
Copyright 2019 ~ All Rights Reserved