My Shopping Cart
Qty
Item
Total
$0.00
CANE-IAC is Verified
Safe & Secure
Cane-Iac's Meet the Professional Disciplinarians
Check back often as we will be adding more professionals soon.
Princess Dandy
My nam
e is Princess Dandy and I'm a playful professional dominatrix based in New Hampshire. I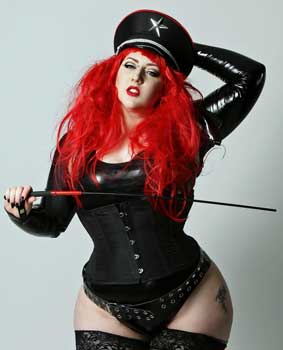 enjoy sensual
domination as well as strict and I'm always having fun. I love to be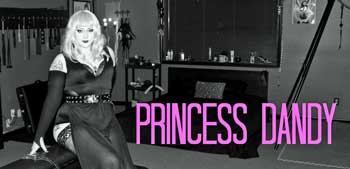 served and worshiped online, o
n t
he phone, and in person, at my fully stocked playroom
.
The smile never fades from my face, even when administering cruel pu
nishments. I'll giggle, tease and taunt as I make you my plaything. Step into my playroom and become my t
oy. I look forward to hearing from you.
--------------------------------------------------
Manchester
I a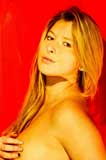 m a Profession

al and lifestyle Dominatrix. I am a Strong, Proud Irish
Mistress. I have been into the BDMS lifestyle for over 4 years and was tr
ained by one
of the Premier Dominatrix in Ballyfin,Ireland.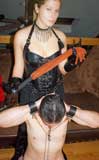 I am the Head Mistress and Owner of the House of Mistress Molly.

I have come to New Hampshire and have settled and opened a House here that
includes a full service Dungeon, medical area, and sissy dressing room as well as teaching classes to help educate & inform
people to the proper etiquette,
play procedures and safe rope play techniques.

I take this
lifestyle seriously and live in it daily. I believe in the "OLD GUARD" values and
protocols of the lifestyle. These values include, respect, the proper ways to greet and address
Dom/mes and proper public, munch, and
play party conduct.
Play Hard, Play Others Harder
--------------------------------------------------
Cane-Iac does its best to screen all of the professionals to bring you a reference of reliable, trusted, serious and experienced professional disciplinarians.
Cane-Iac and its owners, agents and suppliers assume no responsibility for the actions or circumstances of any and all of the Professional Disciplinarians. You assume all risk and responsibility of your interaction with them.
PLAY SAFE, ALL WAYS, ALWAYS
Copyright 2020 ~ All Rights Reserved