My Shopping Cart
Qty
Item
Total
$0.00
CANE-IAC is Verified
Safe & Secure
Cane-Iac's Meet the Professional Disciplinarians
Check back often as we will be adding more professionals soon.
CHARLOTTE
Governess Freya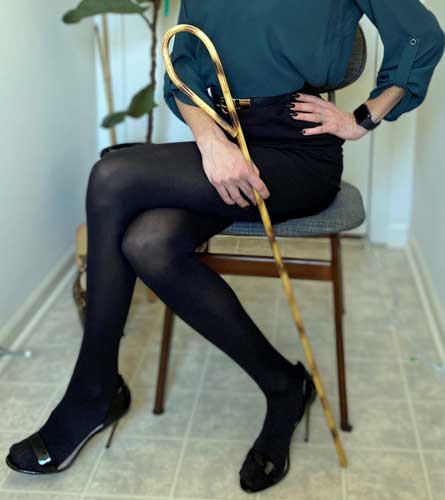 When I was a little girl, I would frequently brandish sticks at all the naughty little boys on the playground. I remember getting in trouble for locking bratty kids in toy chests and delivering spankings to boys with a shoe or paddle brush when they would say
something "silly" or misbehave in some way.
I have learned to channel my interest in corporal punishment to helping others. My work is influenced by the calming, therapeutic effects of spanking and the mental reset it delivers for many. Helping people achieve their goals is my primary objective as a disciplinarian and I can help people who are truly seeking change in their lives to find structure as well as balance in life.
I have learned to channel my interest in corporal punishment to helping others and I look forward to hearing from you. Visit me at: HERE

--------------------------------------------------
RALEIGH
Miss Ari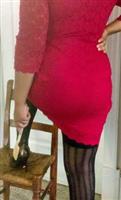 I am Miss Ari. I am a curvy, petite, professional disciplinarian and life coach in the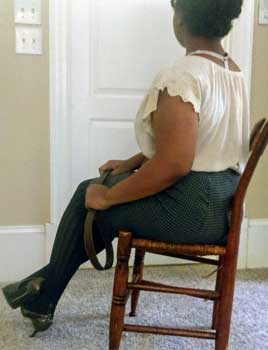 Raleigh, NC area. I specialize in a holistic methods and spank therapy. But whether you are a newbie or an experienced spankee, you can be sure that I am a loving hand that never seems to tire and can dish out whatever intensity you crave. I use my education in Clinical Psychology to provide stress relief, discipline, and life coach sessions in a safe and comfortable domestic environment. I am stern and maternal. I can make you squirm or put you at ease. I am your teacher, guide, life coach, disciplinarian.
--------------------------------------------------
Cane-Iac does its best to screen all of the professionals to bring you a reference of reliable, trusted, serious and experienced professional disciplinarians.
Cane-Iac and its owners, agents and suppliers assume no responsibility for the actions or circumstances of any and all of the Professional Disciplinarians. You assume all risk and responsibility of your interaction with them.
PLAY SAFE, ALL WAYS, ALWAYS
Copyright 2020 ~ All Rights Reserved